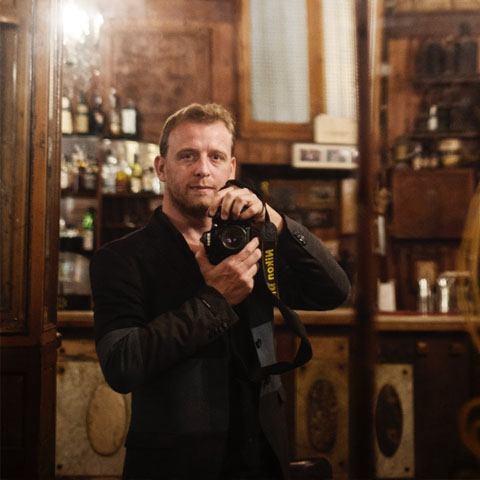 Hello!
Welcome to my profile!
Congratulations on taking that first step!
I can remember – all too well – when I received my diagnosis. Those horrible words and the long fall that followed.
The insecurities, the fears, the worries…and those millions of questions that were racing through my head.
I would think you're currently feeling similar. And I know I won't be able to answer all of these questions. But I can offer you my ear, my experience – and an anchor. To bring order into the chaos that is in your mind right now.
And who am I? I'm Christopher. I'm a writer, a photographer and an artist. I live between Vienna and Barcelona, love being in nature, trekking, and enjoy too much good wine and great coffee!
I was diagnosed in 2014 – and I remember that instead of seeking conversation, I ran into my own solitude; and stayed there for way too long. Being a heterosexual man put me into a strange position, feeling very lonely and isolated. I couldn't share topics like having children with anyone.
I hope to prevent that in others, because confronting myself with the diagnosis, finding answers to those millions of questions that were racing through my head was the only way to accept the diagnosis, and find my way out of that labyrinth.
And today I can safely say – this confrontation has enriched my life in ways i had never thought possible.
There's a long road ahead. And I would be very happy to accompany you on a few of these steps.
I speak English, German and a bit of Spanish. Due to my frequent travelling, I am happy to offer online meetings!
I look forward to hearing from you!